We design sustainable solutions for hydroponic farmers, empowering them to grow fresh, clean, and local food in their communities around the globe.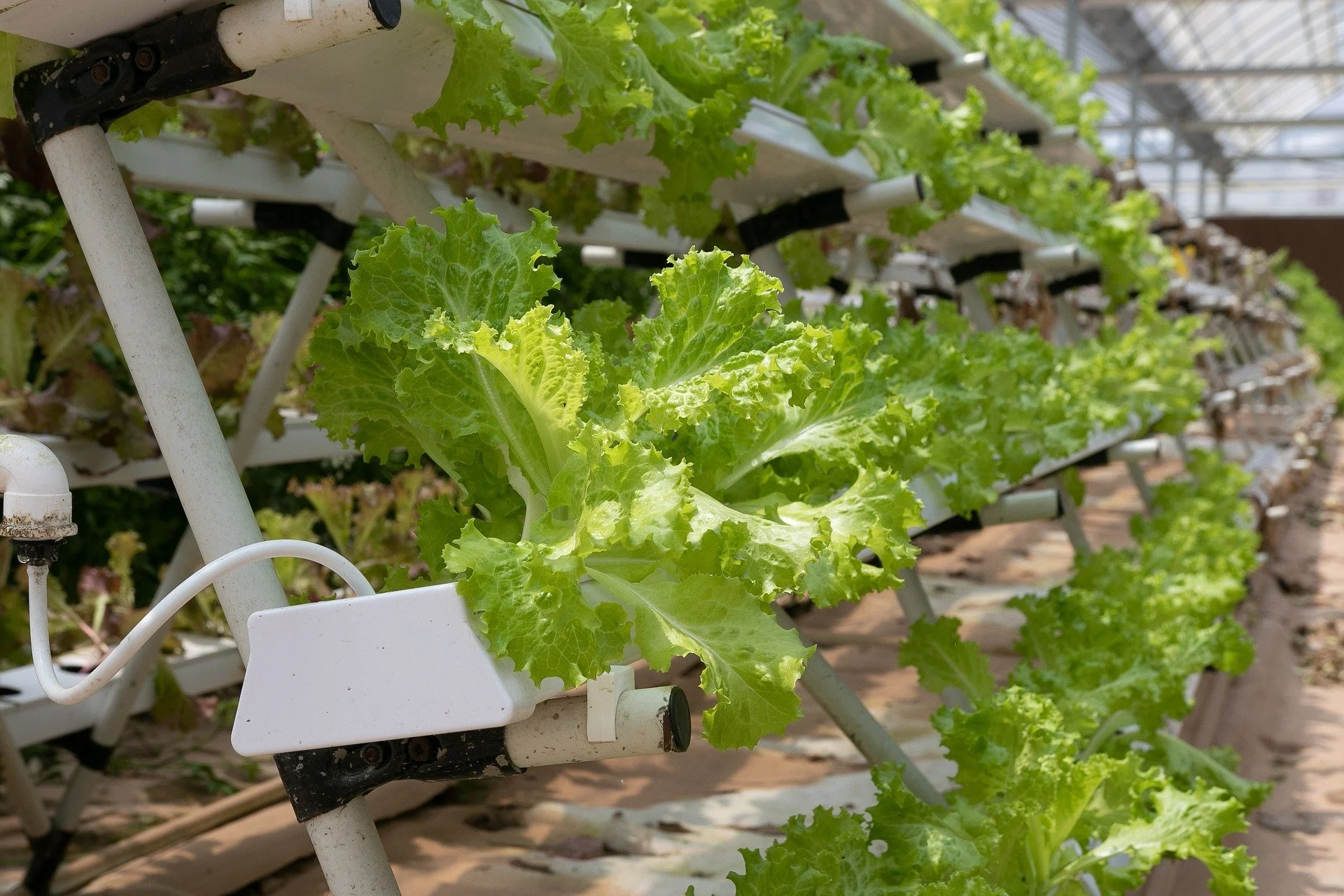 Built for home
Almond is built for use at the comfort of your home with little expense.
Designed for space
Designed for limited space with no compromise of quality and quantity.
Monitoring of growth
We have an intelligent engine to take care of the plant growth in the background.
Our latest news
Experience your music like never before. Buy music instruments & accessories online.